Pokemon Academy (Ages 6-8)
08/15/2022 09:00 AM - 08/19/2022 03:00 PM PT
Category
Summer Camps
Admission
Summary
What do Beavers, Birds, and Baboons have in common? They all are animal engineers. Our youngest campers will learn about all kinds of amazing animals and the homes they construct, and will make their own in this play-based engineering camp.
Description
Calling all Pokemasters! Campers will build skills in cooperation and sportsmanship, and have tons of fun with hands-on activities exploring the science and math of Pokemon.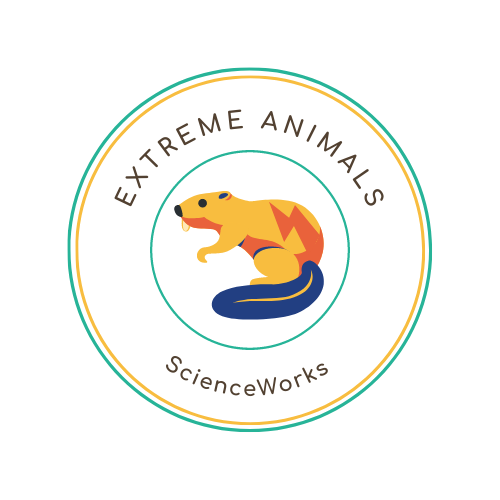 Grades: 1st to 2nd
Ages: 6-8 years
All coupons applied at checkout.
A limited number of camp scholarships are available. If you family has EBT (Oregon Trail Card), SNAP or free school lunches and would like to apply for a camp scholarship, please email cora@scienceworksmuseum.org one piece of official correspondence reflecting that your family receives this type of assistance and we will reach out to you.

Week Ten: August 15th to August 19th - 9am to 3pm