Template Virtual Field Trip Outreach
10/25/2021 09:30 AM - 11:30 AM ET
Category
Education Programs
Admission
$120.00 - Minimum Fee (Required*)
$120.00 - Additional Class(es)
$620.00 - All School Assembly
Description
Virtual Field Trip Booking Information: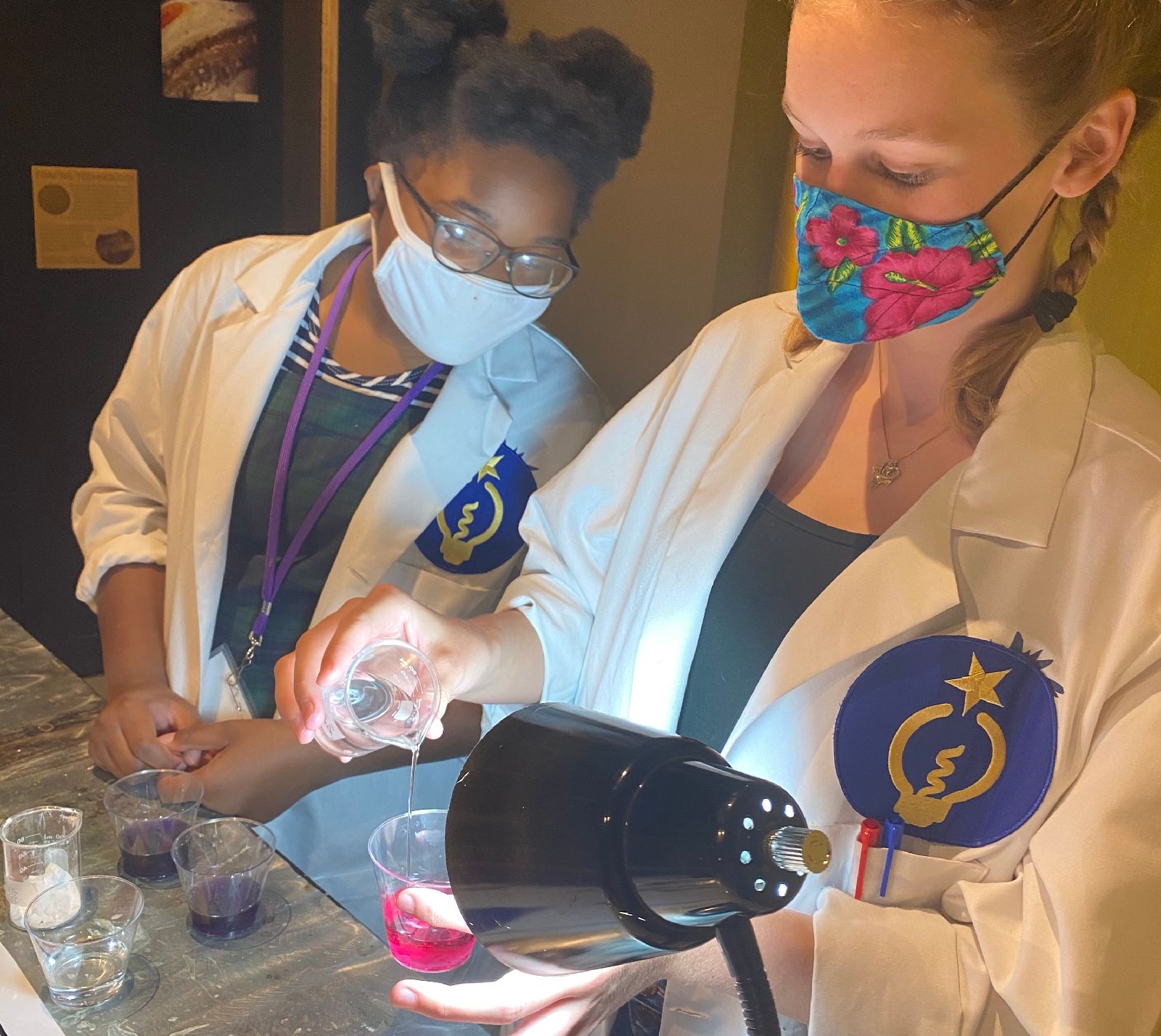 Duration and Scheduling
Available Mondays thru Fridays
Note: Virtual Visit times are Pacific Standard Time.
Price is $120 per class

$620 all-school rally
COST
Price is $120 per class

$620 all-school rally
Great for remote learning or for groups that are outside the Outreach Visit radius!
Our Virtual Visits offer the same high-engagement, NGSS standards-aligned workshops you
expect from a ScienceWorks field trip, delivered streaming online.
ScienceWorks facilitators will lead your students through fun, challenging hands-on engineering activities, encouraging them to reuse and repurpose everyday materials. Virtual Visits can be booked for a live facilitated session or the activity can be done asynchronously, with a live 'engineering report' booked afterward with a ScienceWorks facilitator.
Animal Engineers: Animal Prosthetics
Engineers help people and animals, using technology. This workshop will challenge students to
design, make, and improve a prosthetic to assist an injured animal 'client'.
Students will have an opportunity to share their successes and the problems they overcame in
a reflection session.
Recycled Racers
Ready, set, let's go do engineering! Students will exercise creativity and investigate forces in
this fun tinkering workshop. As they think about how to modify and repurpose common
household objects, students will practice testing and data collection in the challenge to make
the best race